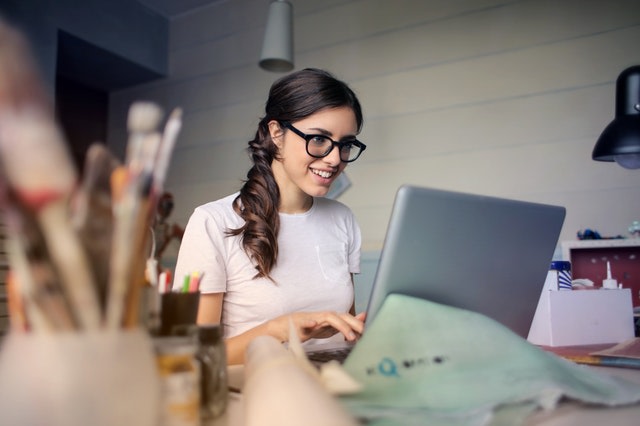 It's a simple idea:
Even small business sites should load

lightning fast.
How can we manage that? We buy the high-power data center resources, then allocate them to our clients dynamically as visitors come to their sites. That means even small sites get the high-powered data center reaction you need to keep customers on your small business web site, but at a tiny fraction of the cost of doing it yourself.
Think of it this way: you may only need a few drops of water, but that doesn't mean you want to wait for the water to come out of the faucet. You want it instantly!
If you're fed up with a business website that seems to take forever to load, make the change to Electric Awesome web hosting today.
Electric Awesome Hosting Plans